HI YOU LOVELIES!
I hope had a wonderful weekend! Things have been very busy in mumsieland but that's what it's all about right?! Juggling mum life and mumsie life has kept me on my toes but I wouldn't have it any other way!
News this week... There are two new mumsies in town!
Introducing the sassy hug me in all the right places Ms Midnight Blue and your best mate friends for life lets go shopping Ms Vintage Classic.
The Midnight Blue
is a dark blue skinny fit in a luxe denim. Higher rise and skinny to the ankle. This style is true to size. Stick to your regular size for a comfortable fit or go down a size for super fitted.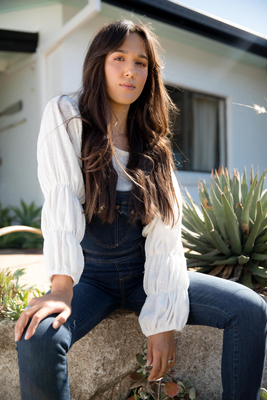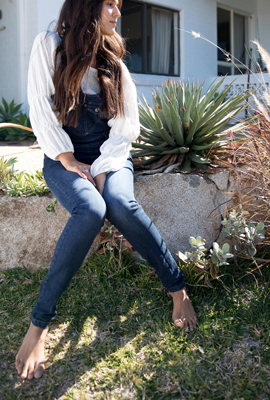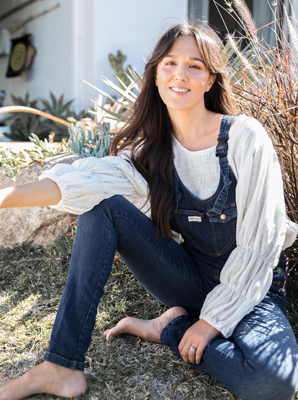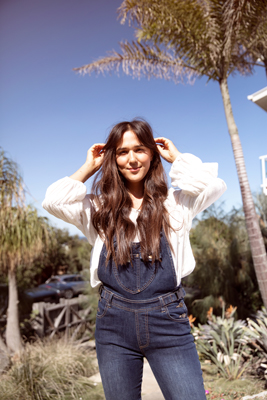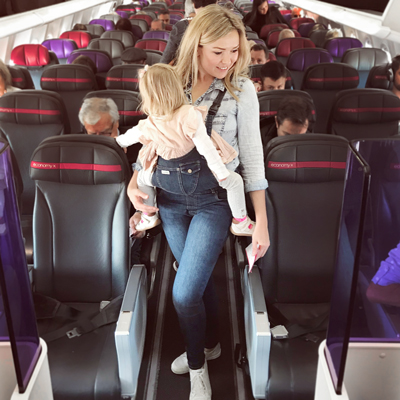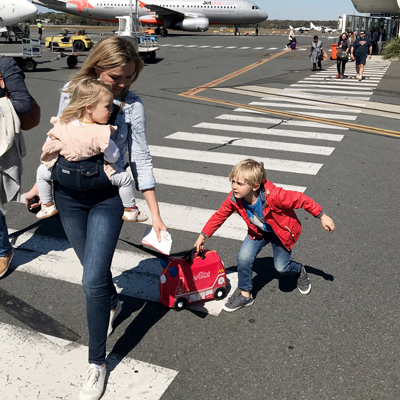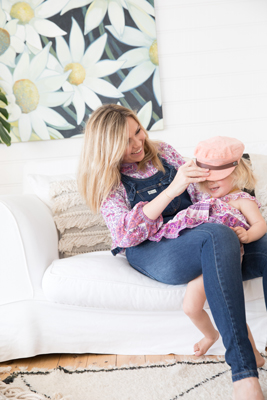 The Vintage Classic
is a more relaxed fit.. a great overall to see you through pregnancy, postpartum and beyond babywearing.
This denim is reminiscent of your good ole trusty finds from your fave vintage shop. Stick to your regular size for a relaxed fit, or go down a size for a more fitted feel.
All mumsies have the side hip clips you can tighten or loosen depending on your needs.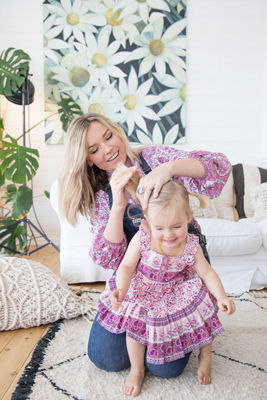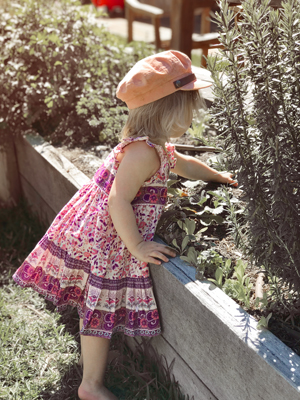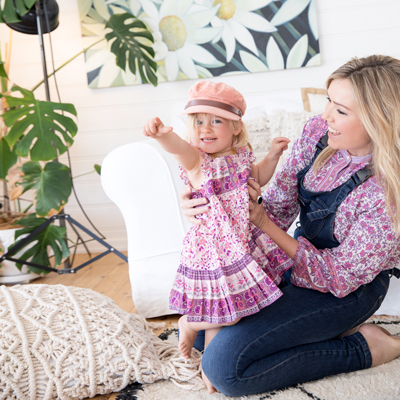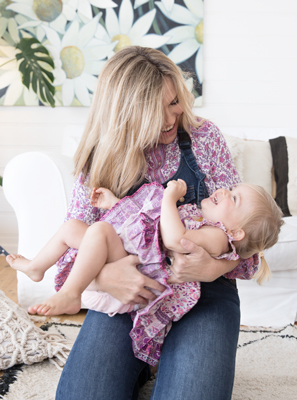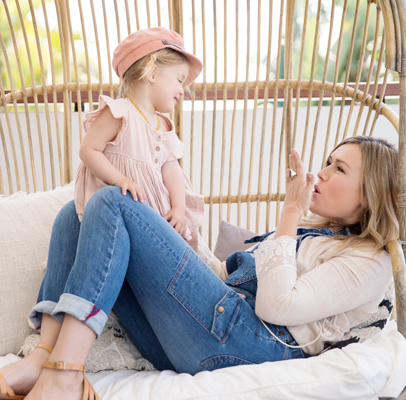 If you haven't seen my stories on
instagram
.. here's a little quick 'how-to' demonstrating how easy it is to pop your tot in the mumsie when you're on the go..
Reach out if you have any questions about all things mumsie and wishing you a beautiful week.
Oh and everyone is asking.. Are we doing shorts?!!! Yes coming soon.. watch this space!! Samples are in and they look AWESOME!!!